Logistics demand
Due to the growth of the worlds population, regional resources decrease. This leads to an increase of logistics demands on the global market.
We cover the increasing logistics demand by extending our existing networks and offer individual and flexible logistics solutions for companies.
Environmental protection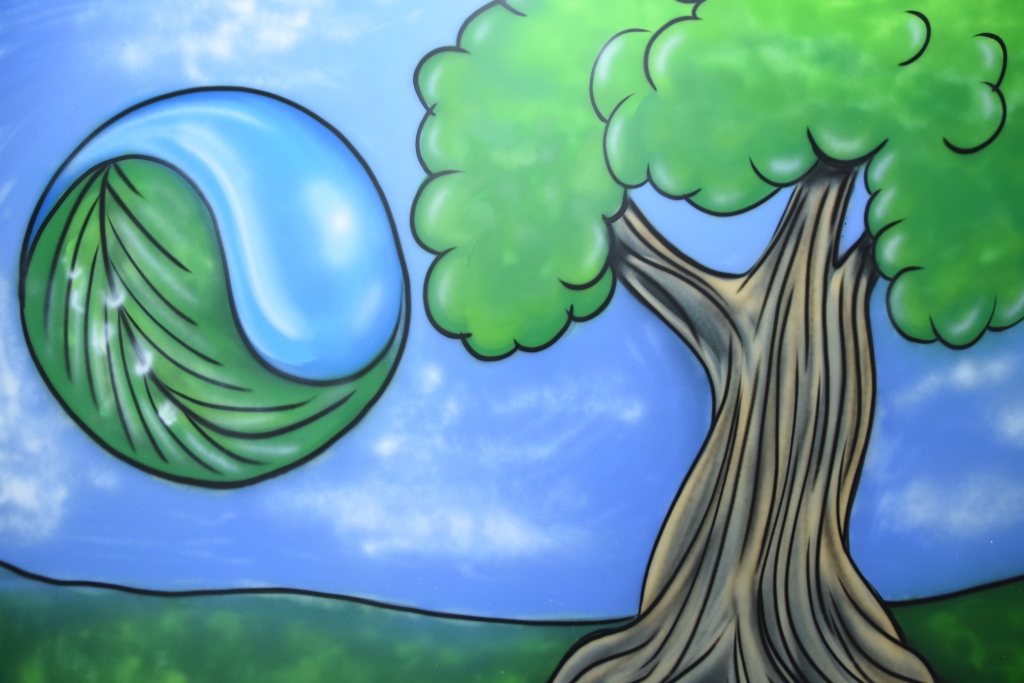 Due to globalisation and continuous climate changes, requirements of environmental protection increase.
We know our social responsibility, pursue integrated environmental technologies and get actively involved with environment-friendly supply chain solutions.
Safety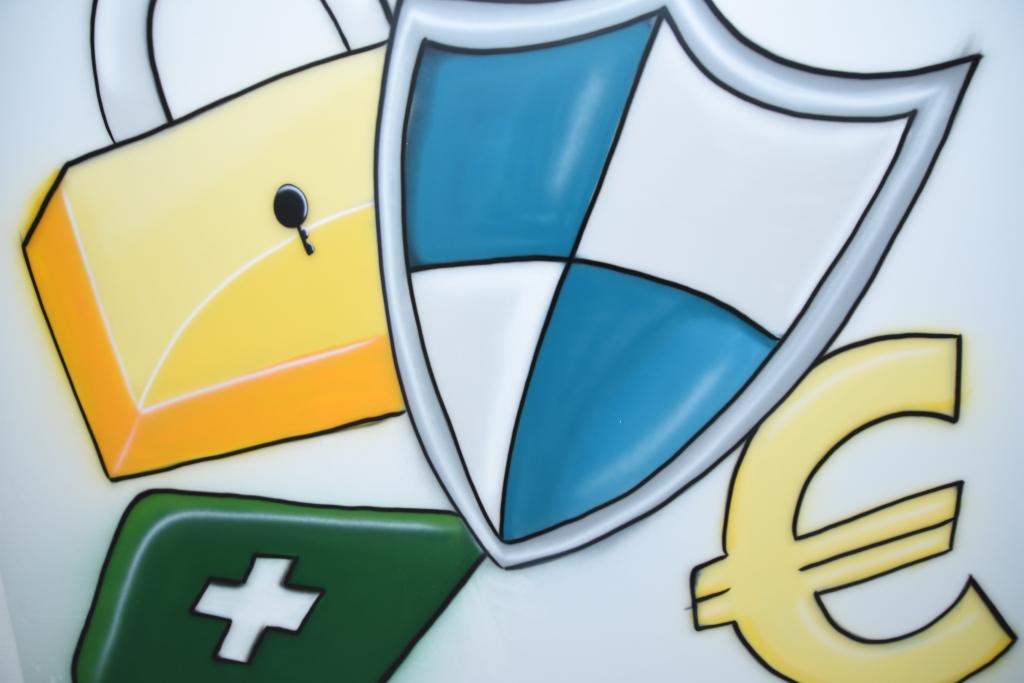 The growing complexity of global demands of safety will influence the logistics sector significantly.
We train continuously and pro-active on logistics safety and are a reliable contact for our customers in extensive matters of safety.
Technologies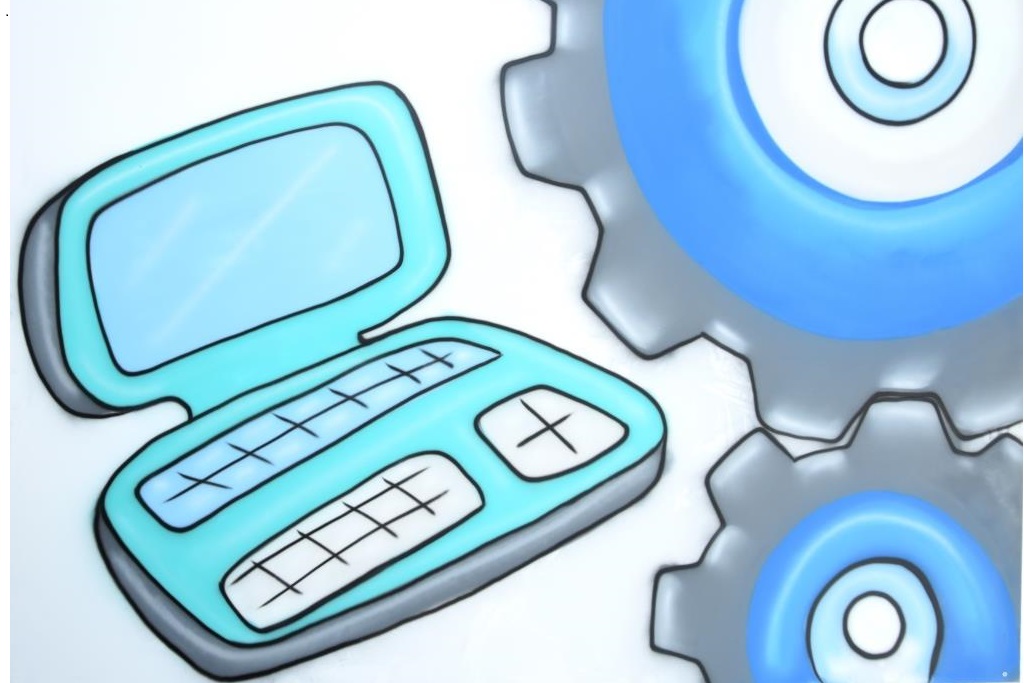 The fast changing logistics environment with its new technologies and automations demand continuous adaptation from companies and their employees.
We support the individual development of our employees and are committed to the usage of innovative technologies in the logistics chain.
Work-Life-Balance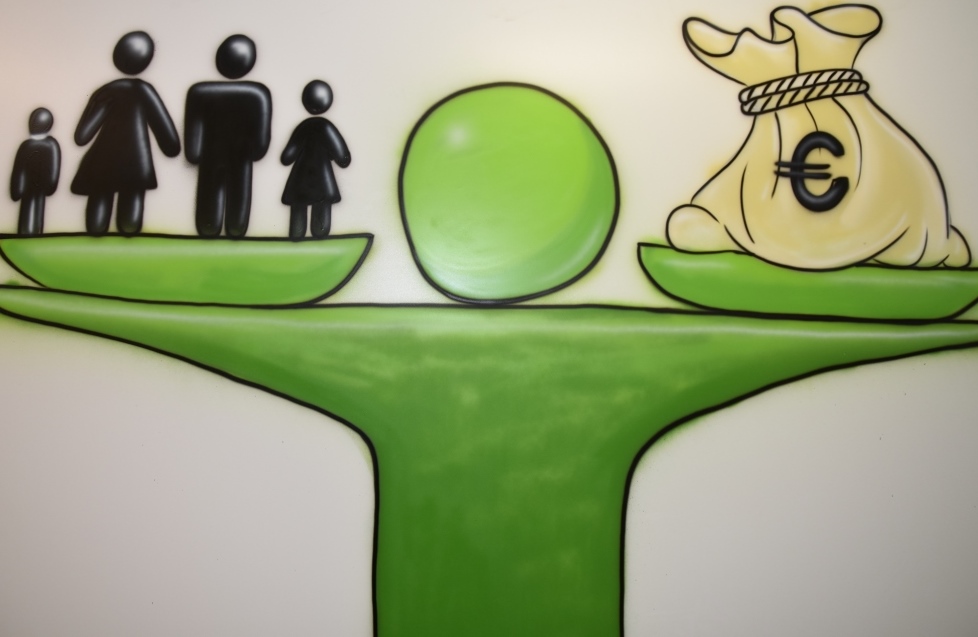 The importance of work-life-balance is growing and requires a modern and flexible workplace.

To protect the work-life-balance we provide adequate working models for our employees and support their individual professional development.