Christmas 2019
The SLW wishes all colleagues, partners and friends a Merry Christmas and a Happy New Year.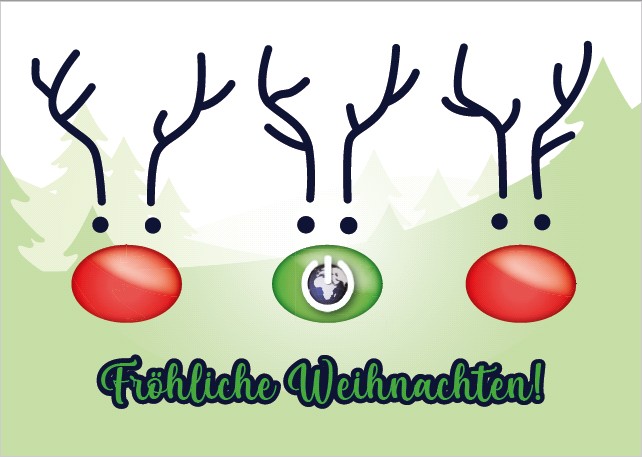 Paperstar Gratkorn 2018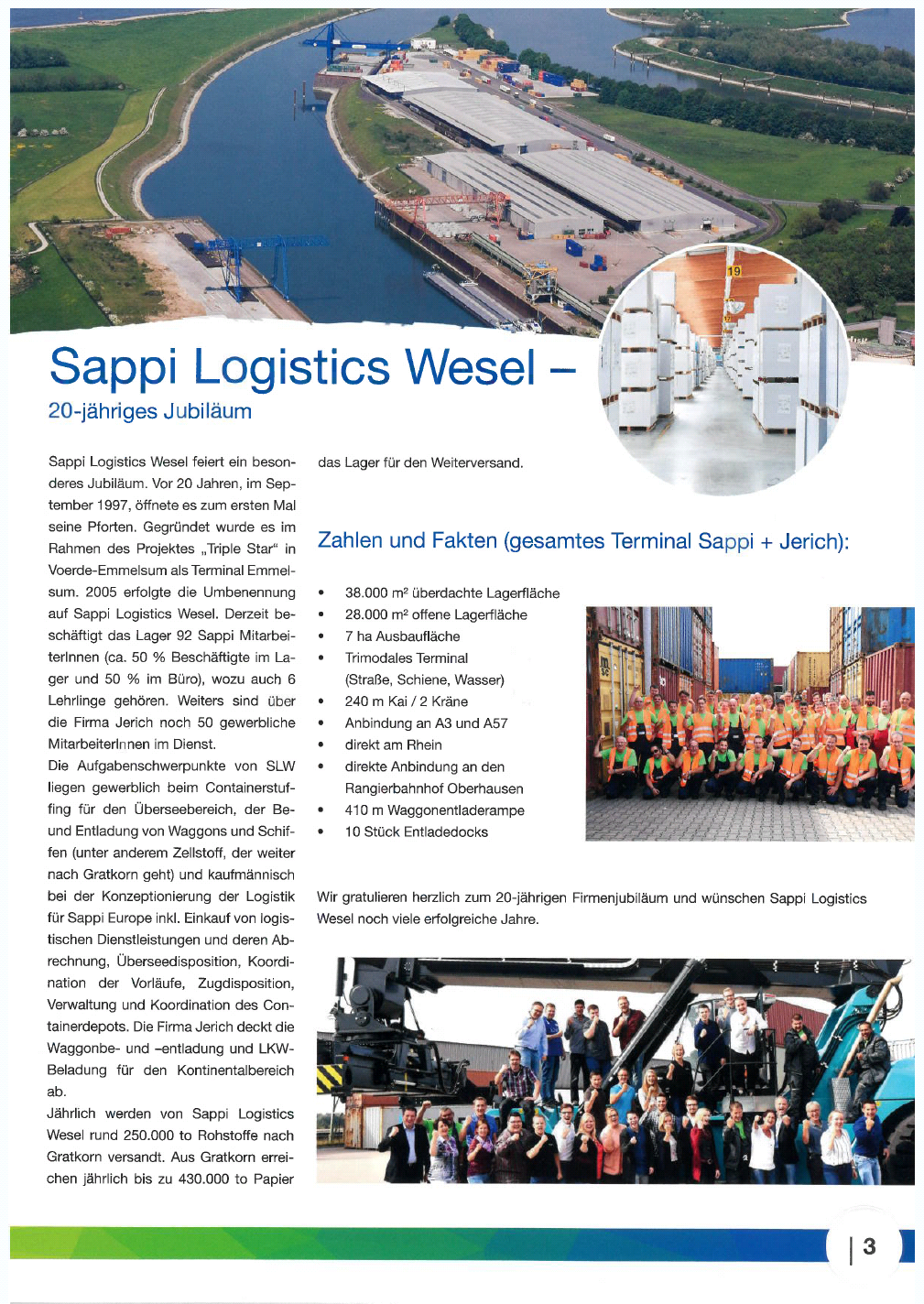 Day of logistics 2018
NRZ v. 20.04.2018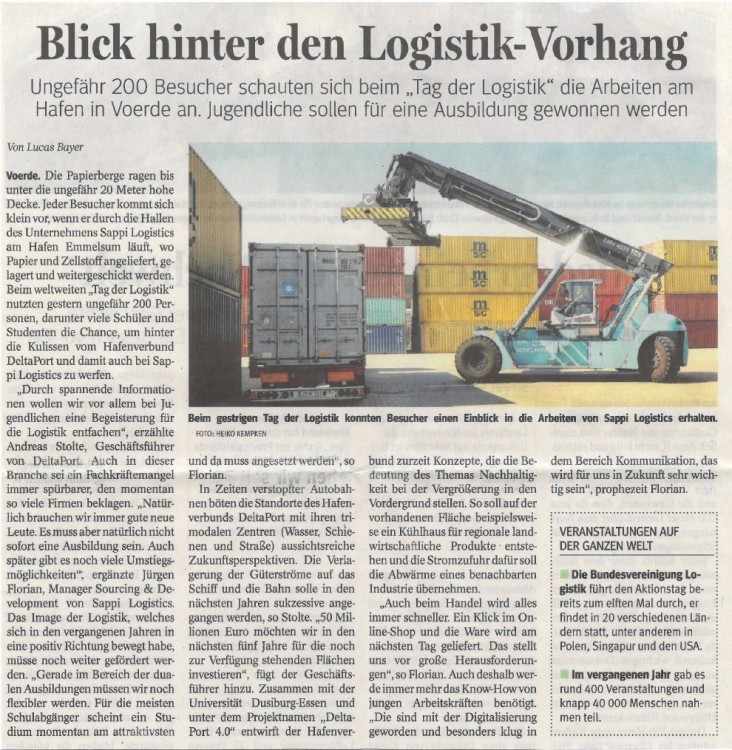 Christmas 2017
The SLW wishes all colleagues, partners and friends a Merry Christmas and a Happy New Year.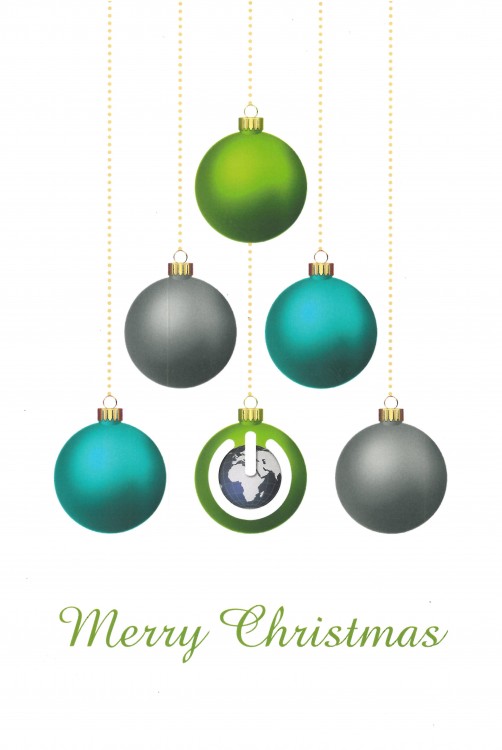 The Paragraph reports on our Domino platform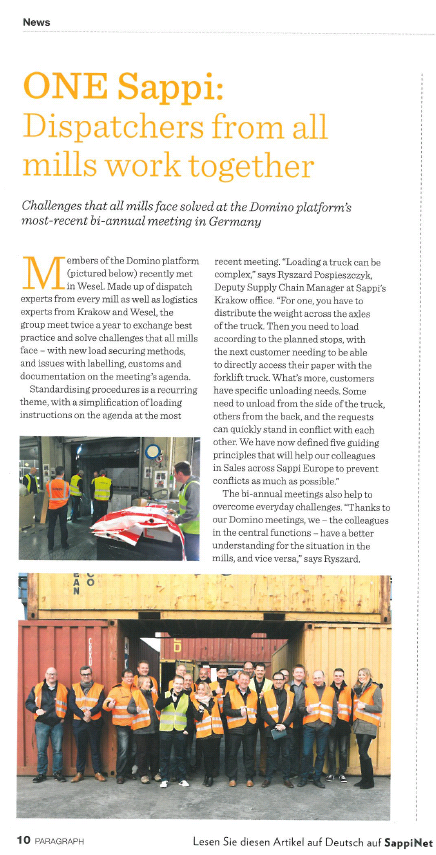 The Paragraph reports on our new heavy-duty machine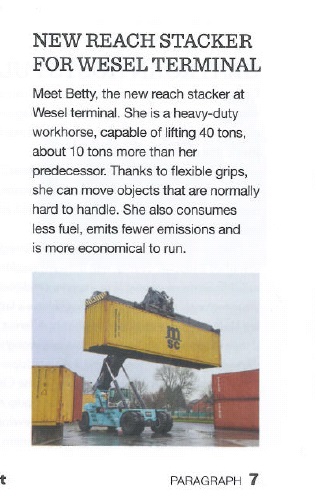 Trans-Log-Intermodal Kalkar 2017
For the first time, we were also present at the Trans-Log Intermodal fair in Kalkar with a joint booth with Deltaport and the Contargo Rhein-Waal Terminal.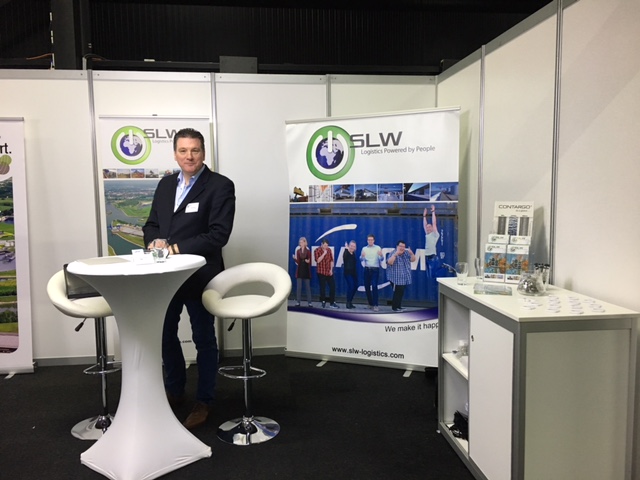 Christmas 2016
We would like to take this opportunity to thank you at the end of 2016 for the good cooperation and the trust you have shown.
This year we gave the "Eine-Welt-Gruppe Wesel e.V." a donation.
We wish our customers and partners a merry Christmas and a good start to the new year.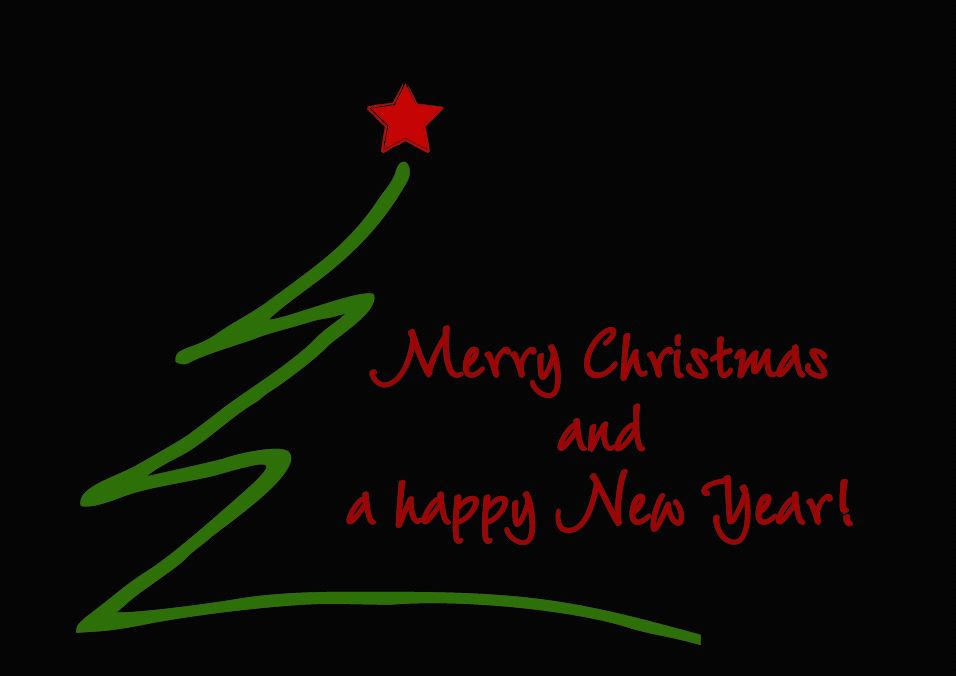 The Paragraph reports on the Move Guide Project driven by our trainees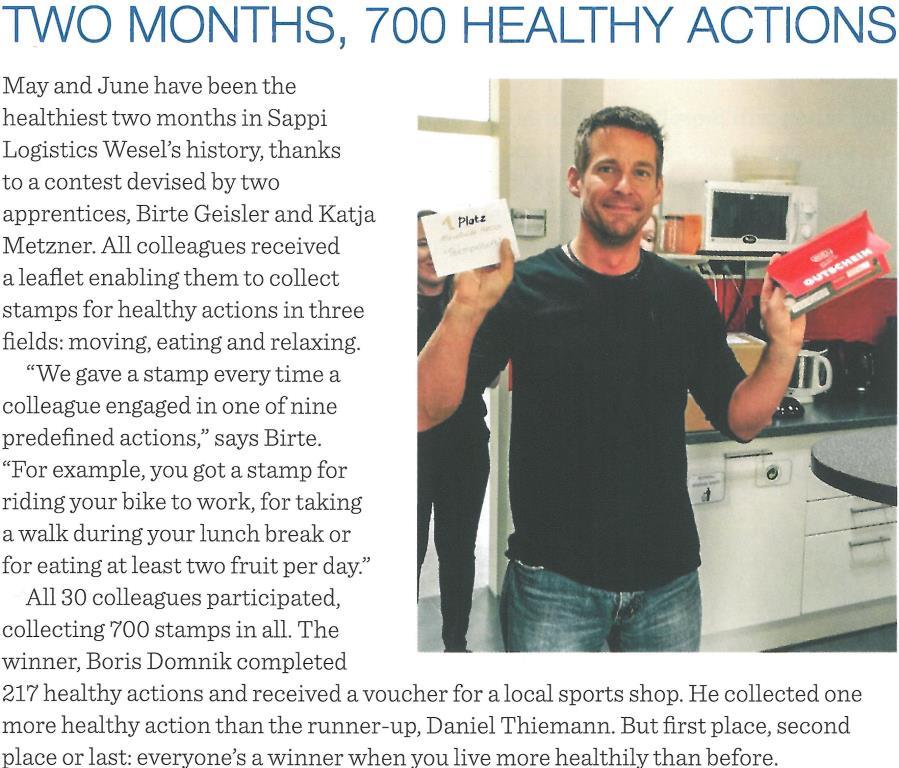 Paragraph Article, Release October 2016, P. 6
A fresh breeze on our terminal
Thanks to our tri-modal connection and an additional storage capacity of 28.000 m² at our site in Wesel we are able to handle heavy goods like parts of windmills.
At the moment we record a high amount of loadings of concrete pipes and rotor blades.
They are delivered to us by barge and stored until they are picked up by truck later.
A video about this loading can be found on our facebook page: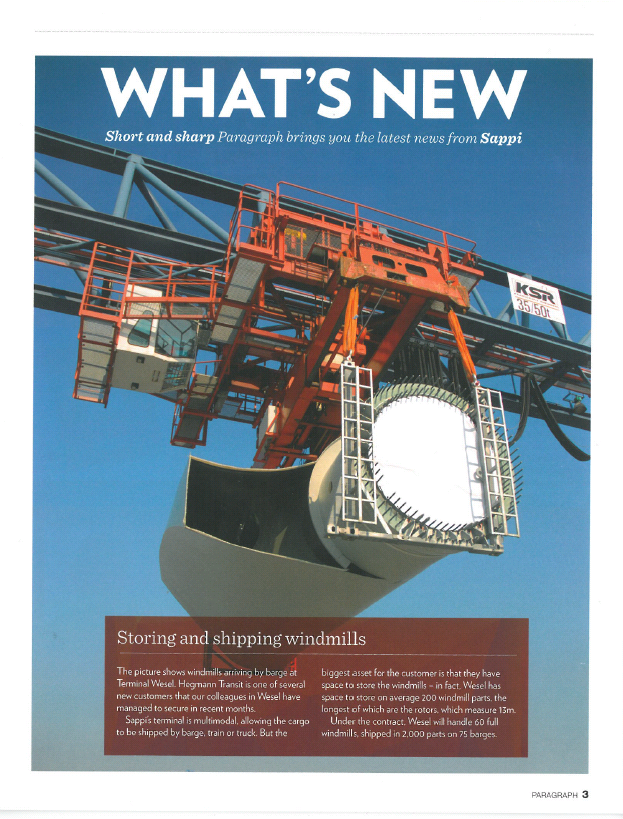 Service offer – Tank container steam heating
As from now on we can offer you the service of warming up liquids in tank containers via steam heating to a temperature of ca. 100° Celsius.
We are able to keep up to four containers at this temperature at the same time.
This procedure is mainly used for oils and fats, that require a minimum temperature while unloading.
Of course, we can additionally offer you the service of delivery of your containers to customers.
More information can be requested from Mr. John Demandt (+49 (0) 281 94410 32).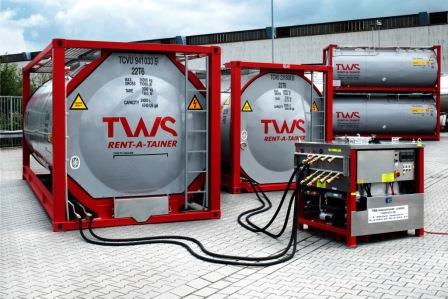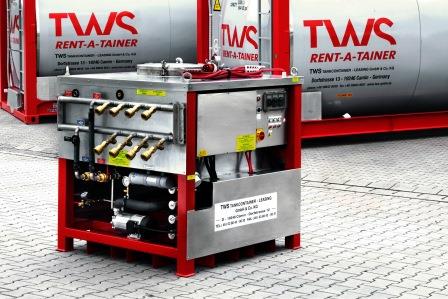 Day of Logistics 2016
Once again we can look back on a successful Day of Logistics with 220 visitors.
In bright sunshine – professional audience, students and the interested public had the opportunity to meet the people behind the logistics chain and get an idea of the many different tasks of a terminal.
Under the slogan 'Logistics Powered by People' we and our co organizers Jerich Germany, O&P and H&S Container Line arranged various stations, which not only taught interesting background for logistics, but also gave the chance for live experiences.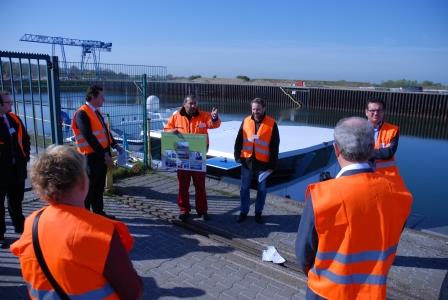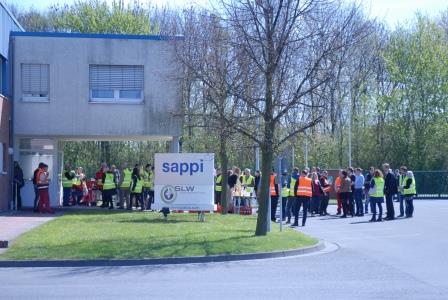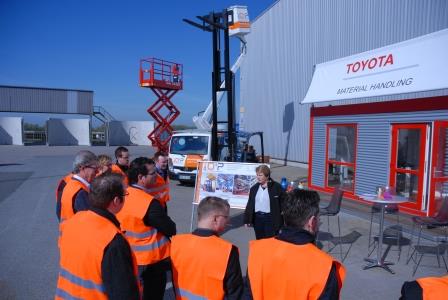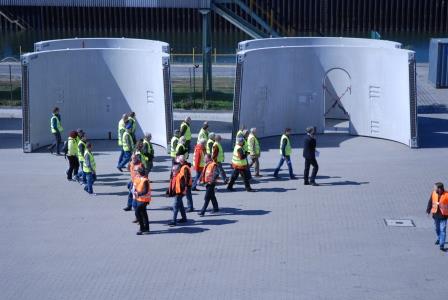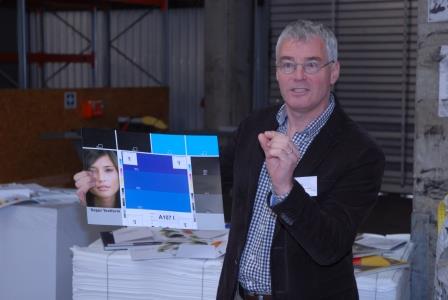 Energyscout project – March 2016
On 11.03.2016 the final presentation on the subject of energy scouts done by our apprentices in the second year of training took place.
The apprentices were asked to detect / find waster of energy and resources and to optimize them.
The developed concept was presented to a professional jury which awarded the efficiency of the project as well as the creativity of the apprentices.
We share our apprentices happiness about a great second place and congratulate on a successful project development and implementation.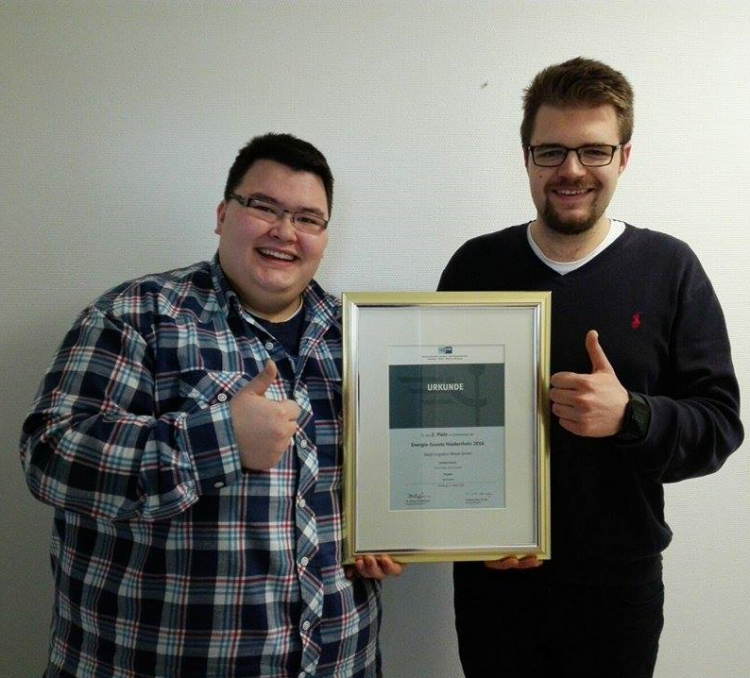 Christmas – December 2015
Our apprentices exhibited great creativity by designing our this year´s Christmas card. The result is very impressive. Furthermore we decided on a charitable donation to the Flüchtlingshilfe Wesel e.V. instead of sending presents. We wish all of our customers and partners merry christmas and best wishes for the New Year!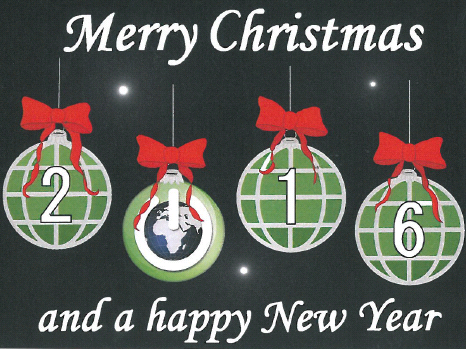 Delta Port on site – 16.09.2015
Education to Energy-Scouts
Trainee Project Healthfulness
On 08.05.2015 was the kick-off of a new trainee project. Together with trainees of our partner Jerich and kindly supported by the Techniker Krankenkasse they deal with several issues around the topic healthiness and get a theoretical and practical picture of things like prevention of addiction and stress, a balanced diet and options of physical exercise.
Rheinische Post vom 12.05.2015:
Day of Logistics 2015
Trimodality – 'A product goes on a journey'  this was the motto on this years´ Day of Logistics which we changed over together with our partners H & S Container Line, Jerich Germany and Intakt Transportberater. About 200 visitors got a vivid insight into the stations a product passes through on its way from production to the customer and about the associated logistic challenges.
We are very satisfied about a successful event and the positive feedback of our visitors.
NRZ – 17.04.2015:
Sappi Paragraph – Summer 2015: